Jewelry store design - Orange Cube - Westfield Southland VIC
Feb 25, 2021
| From: Haimi | Gategory: Jewellery Shop | View:
131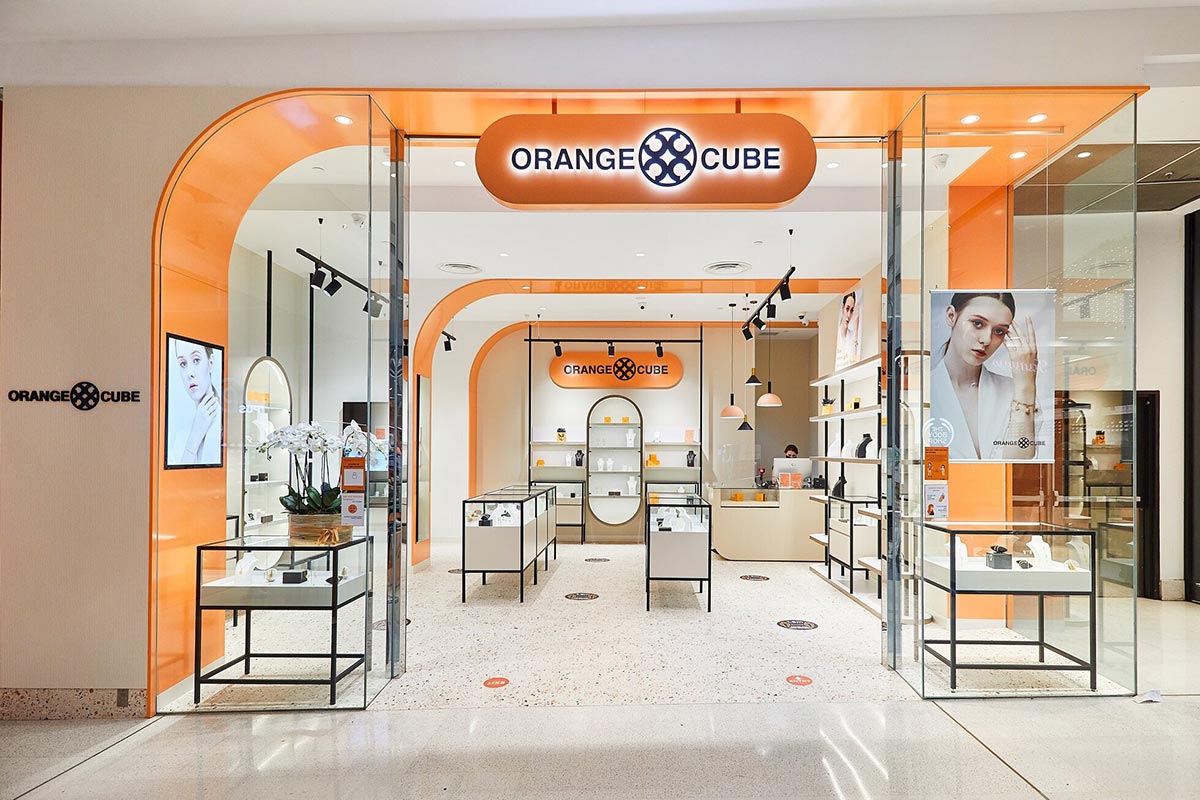 In 2020, located inside Westfield Southland, Orange Cube opened their first Australian store. An international brand, with stores already within China, our original brief from Orange Cube was to create a high-end store suitable for their exclusive and creative jewellery & handbags delicately made. This design of the store was to blend the design & aesthetics of their China-designed stores with a concept of store design that would fit the local Australian market.
Together with the punchy brand colour, the finishes throughout the room, from the terrazzo floor to beige & white colour tones, are all consciously balanced to create an interior that invites and appeals to the target customers of Orange Cube.
Photography by http://www.michellejarni.com
Shopfit by https://www.kruegerprojects.com.au/
Interior Design by https://www.studiograyscale.com.au/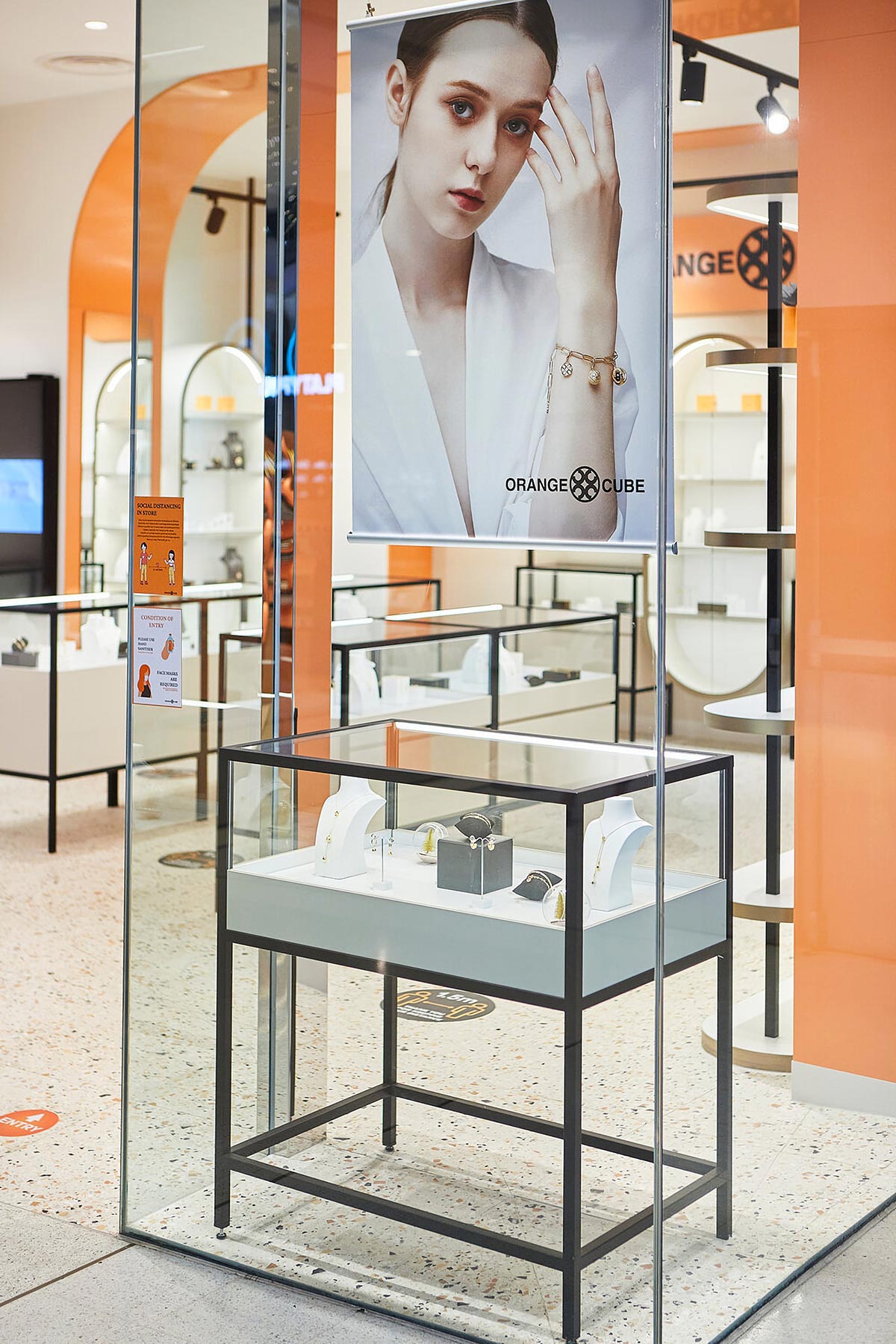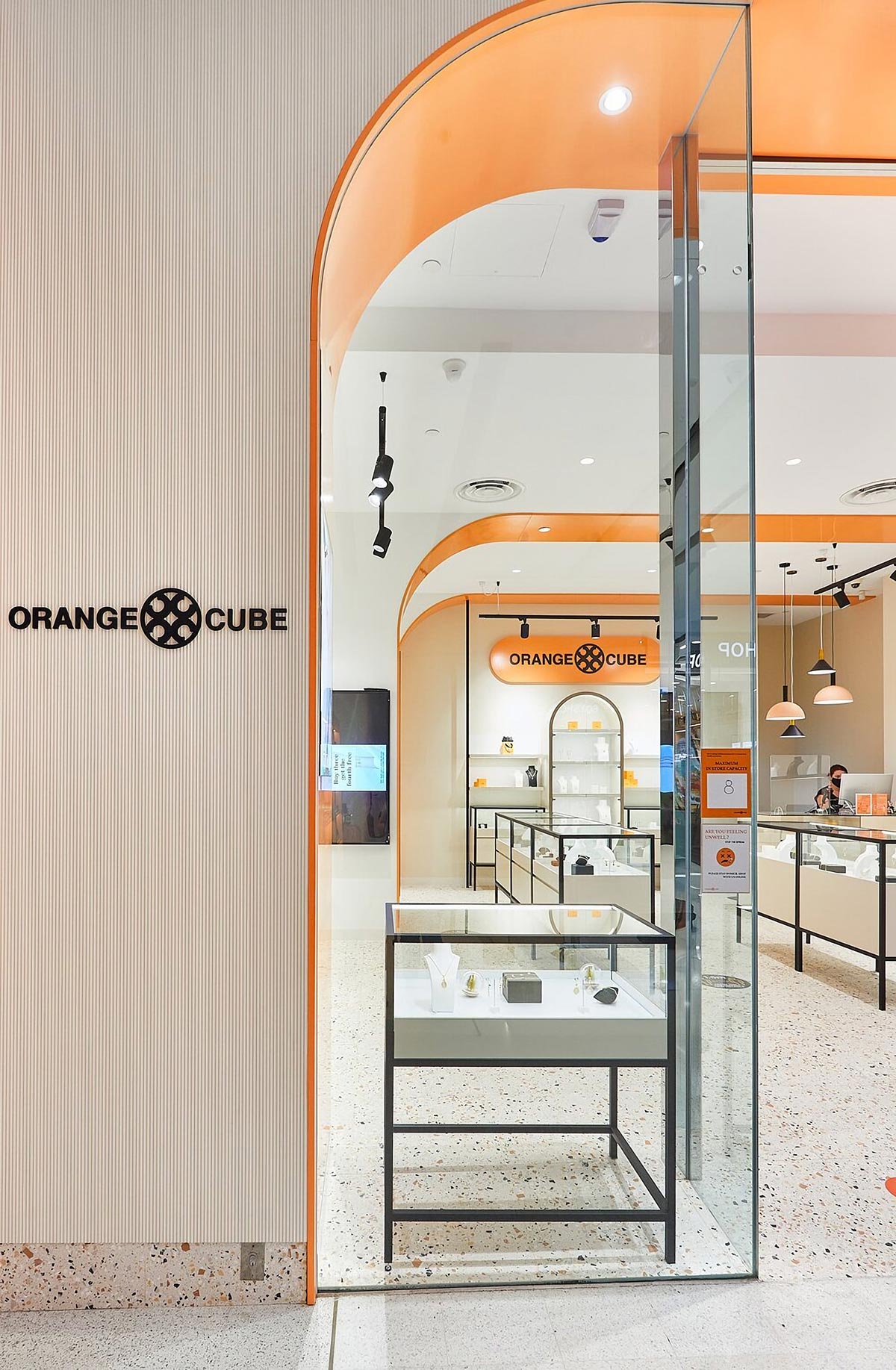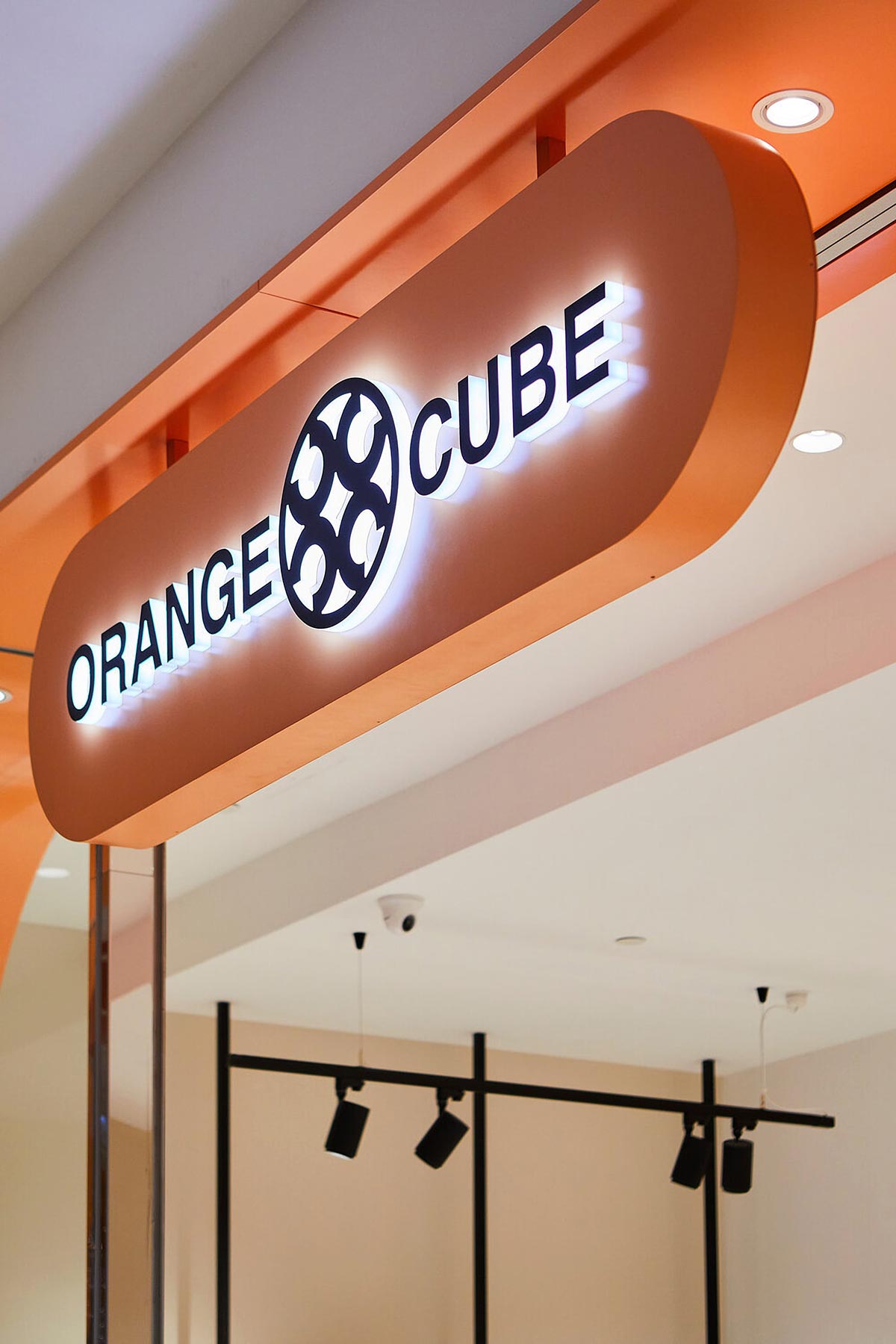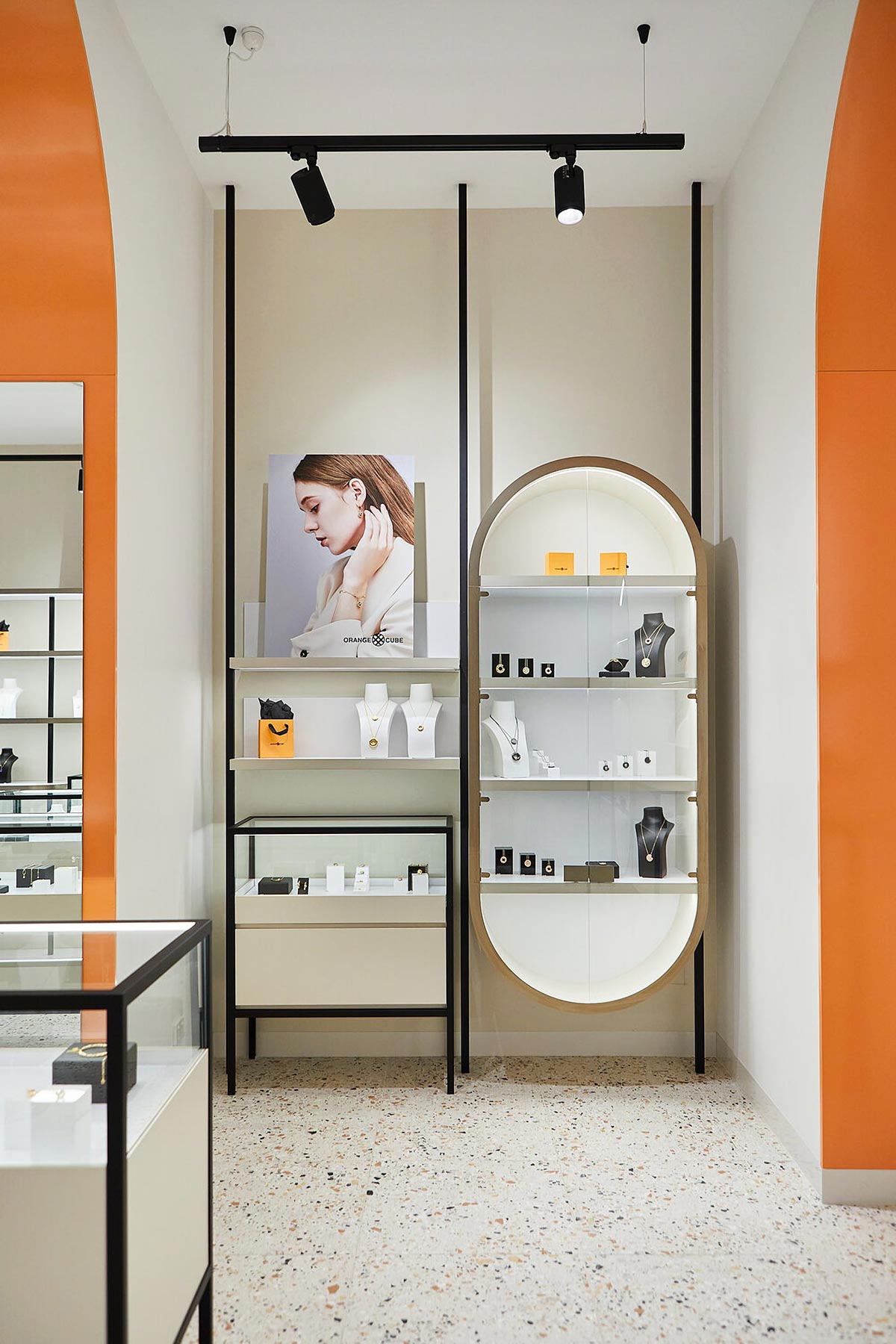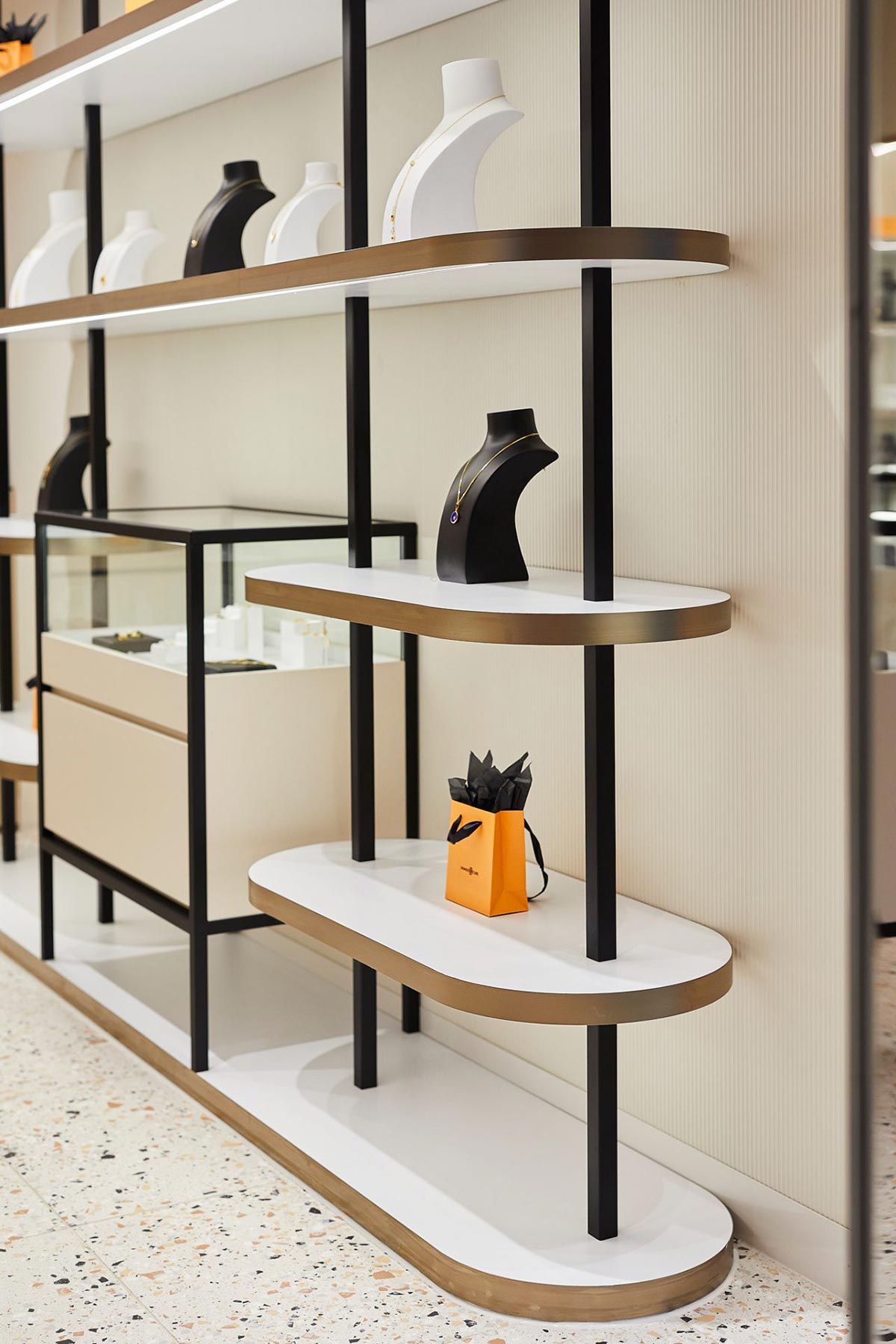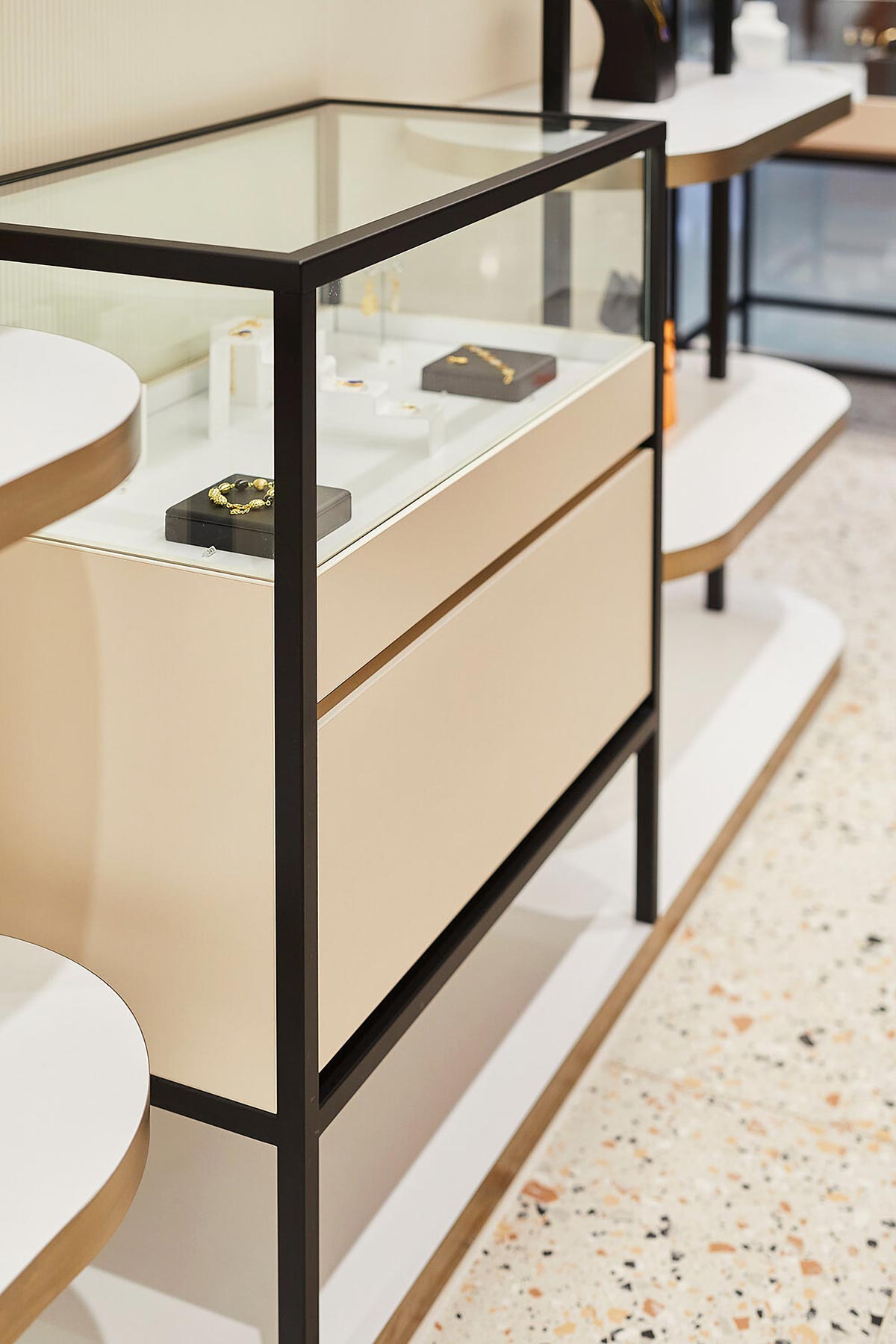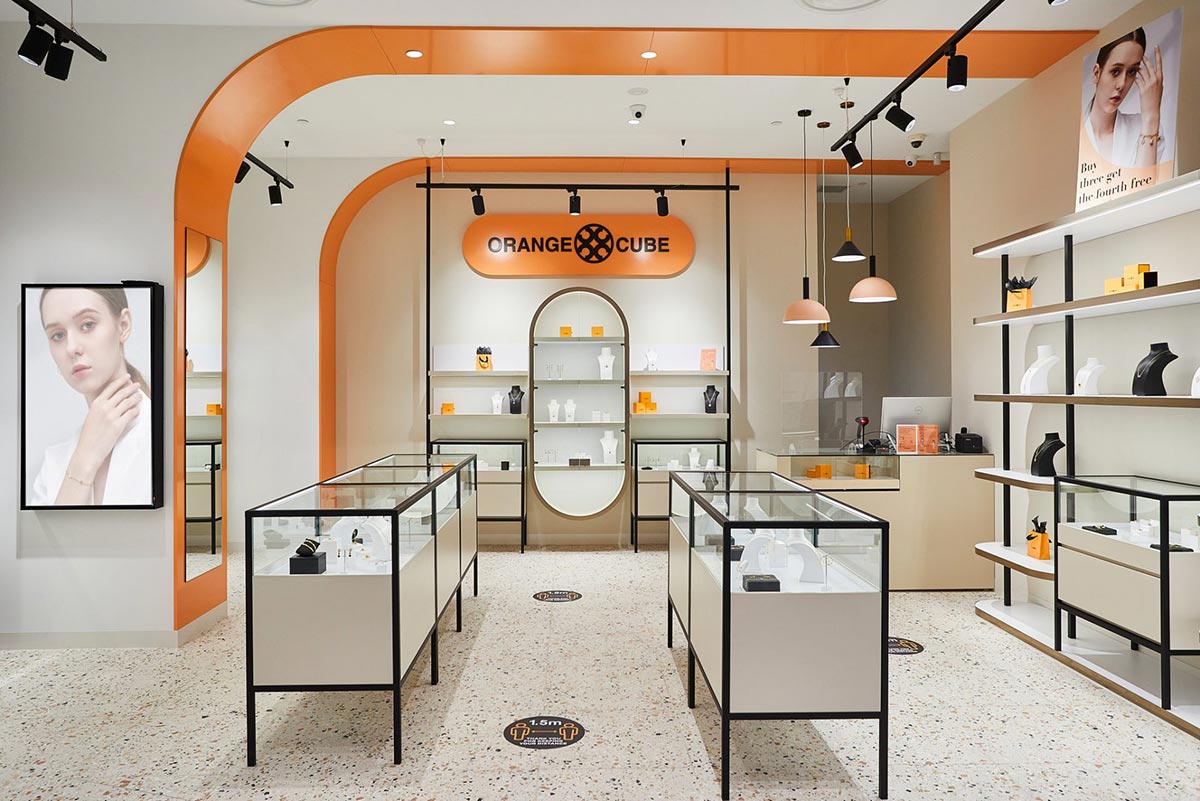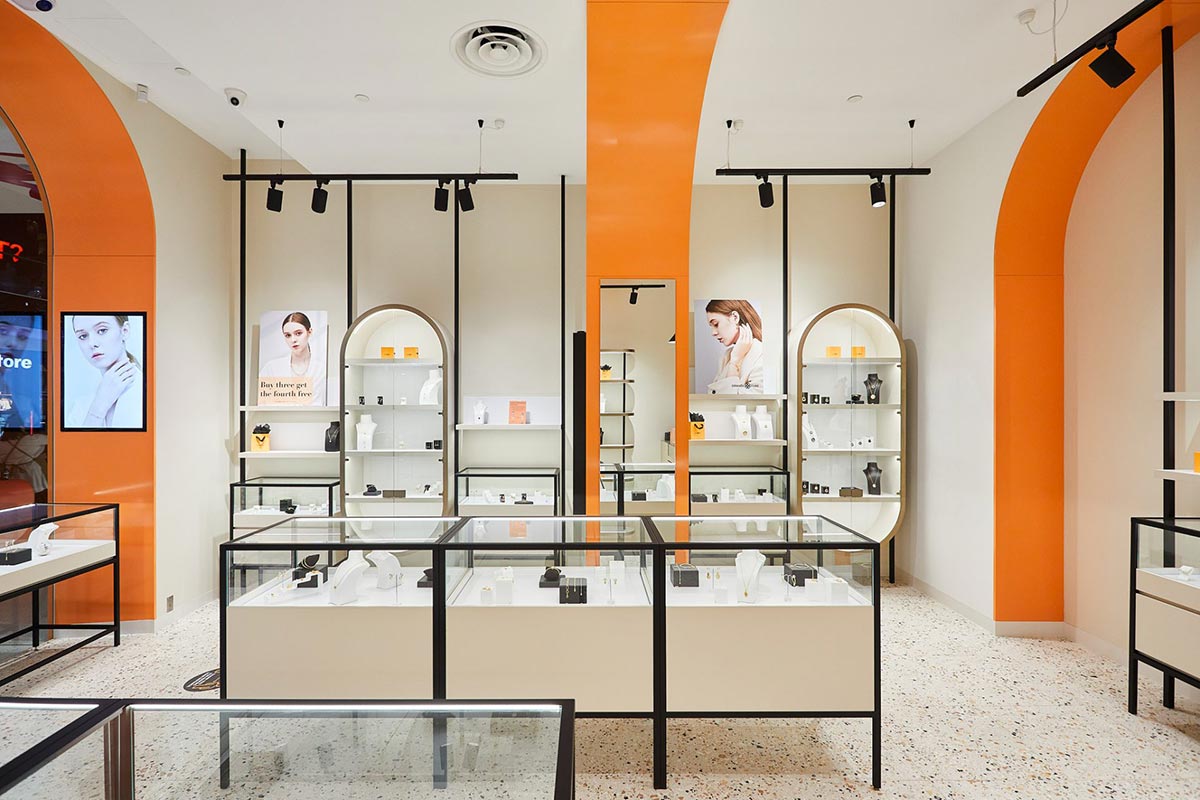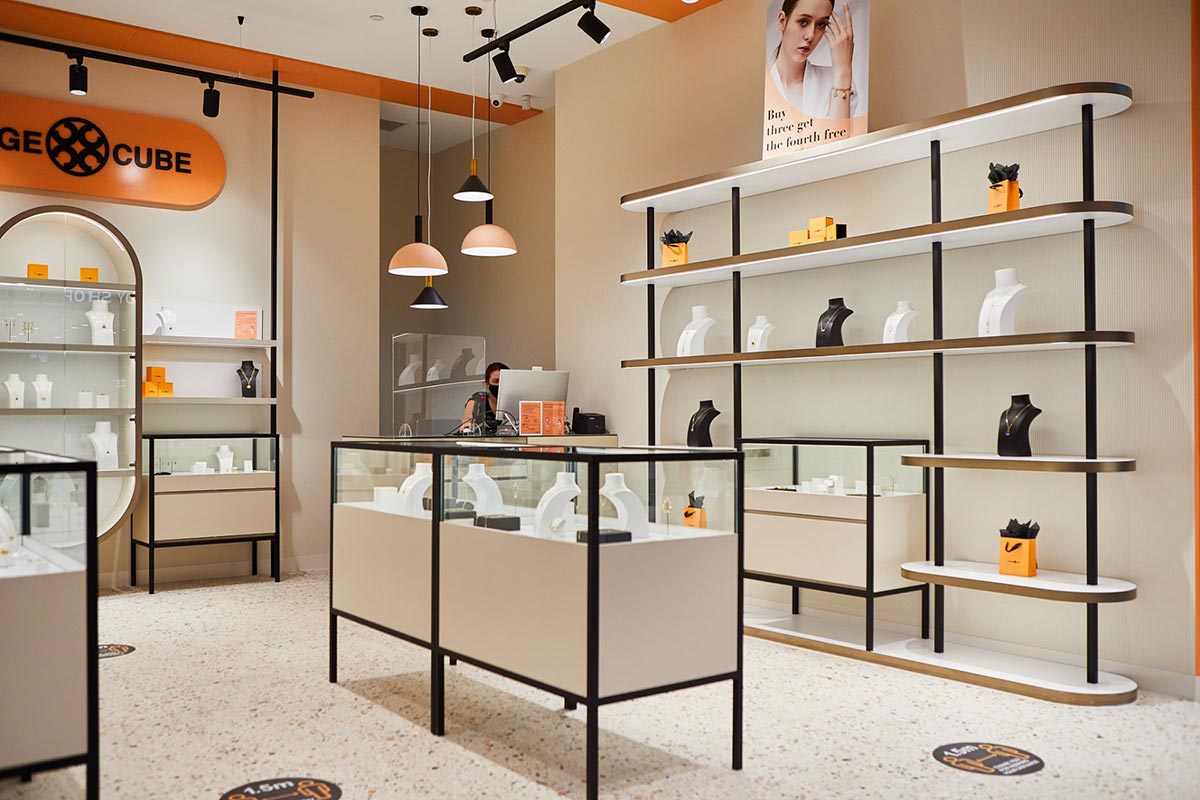 Source:retaildesignblog
Please contact us for a quotation for customized display cabinets in retail stores.
Contact Information
Name: Peter

WhatsApp & Phone:

008618126054993

Email: Peter@m2display.com